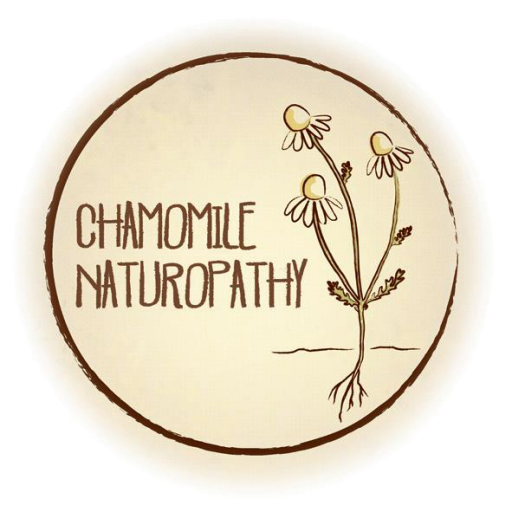 Welcome to Chamomile Naturopathy
We are an inspired collective of community minded and talented health care practitioners. We offer Bellingen and the greater Mid North Coast, our caring support on the path to your greatest well being.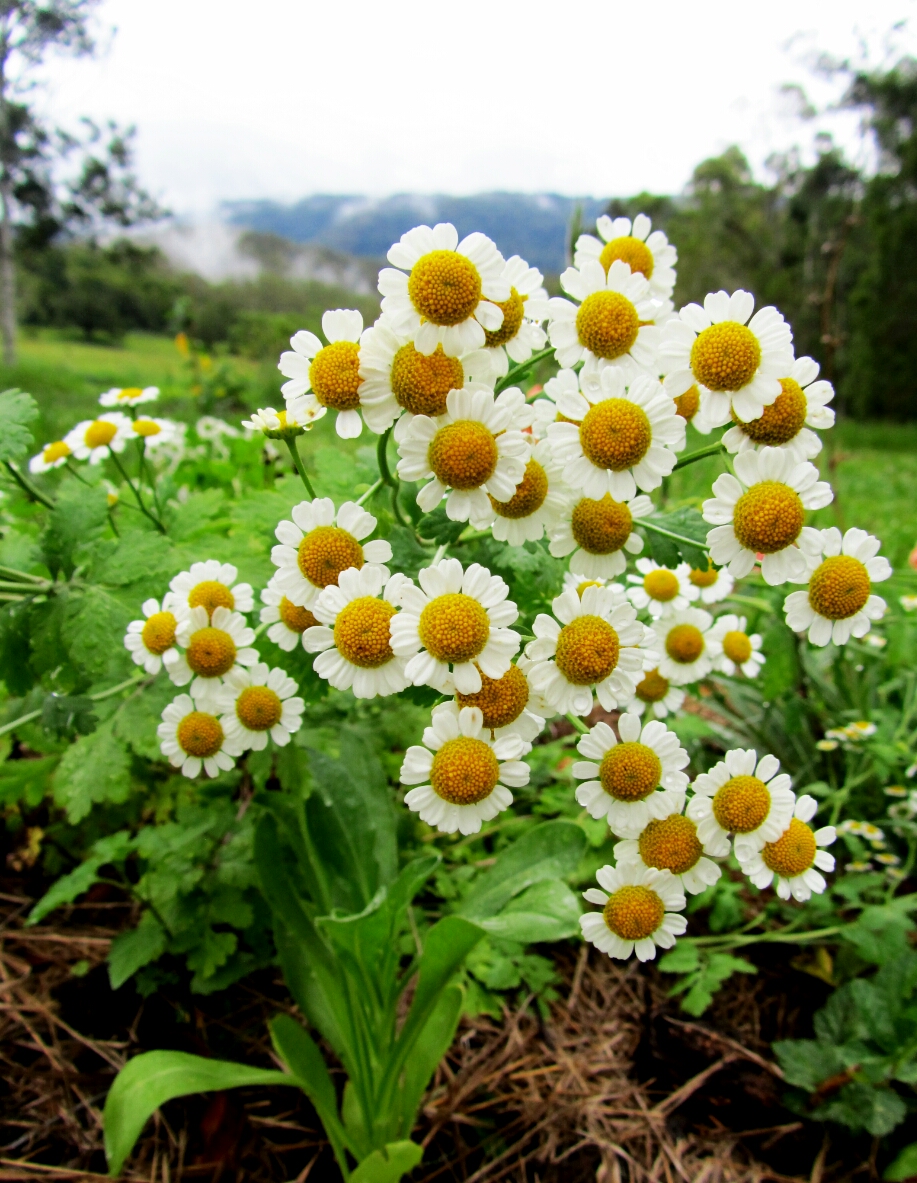 Naturopathic and Herbal Support
Naturopathy is a holistic approach to wellness based on the principle that our body's have an inherent ability to heal themselves. Naturopaths utilise a variety of modalities to help remove any obstacles that may be preventing the body from returning to a place of balance.
Herbal Medicines are used to help support, nourish, improve and enhance our natural body functions such as stimulating immunity, improving lymphatic drainage, enhancing digestion, supporting liver detoxifcation, nourishing the nervous system and bringing balance to the female reproductive system.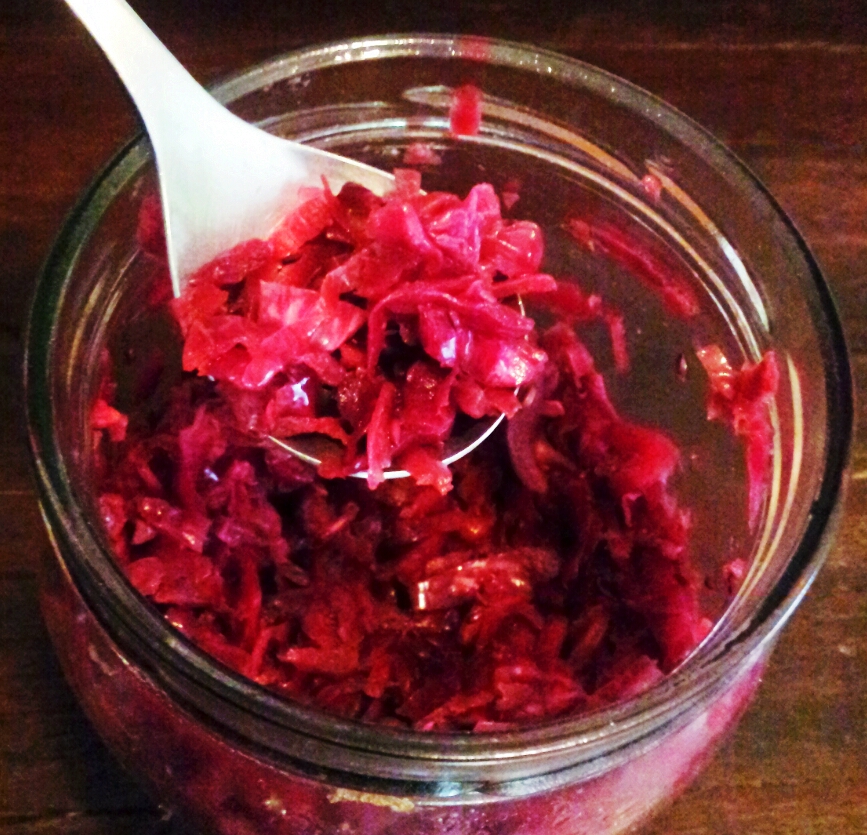 Holistic Nutrition
Good food is one of the pillars of health. You are what you eat couldn't be further from the truth as it is your food which provides just about all of our building blocks, vitamins, minerals and energy sources. It is also much more, food is meant to be delicious, enjoyable, nourishing, nurturing and for many the centre of family, sharing and fun. It is also an aspect of our life where we can become really proactive in our health, making positive day to day choices.
Nutrition really does begin from the ground up with fresh, local, diverse and organic food being the key stones for optimised health. We work with people so they are feeling inspired about the food they are eating and the food choices they are making.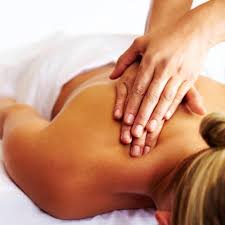 Remedial Massage
There is magic in human touch, and each of us need it at some point. Remedial Massage is a broad description for body work ranging from calming, relaxing, gentle treatment to more specific and deeper massage sessions focussed on eleviating pain and tension.
Deeper tissue remedial massage can help bring relief for people experiencing headaches, back pain, neck pain, sciatica, shoulder issues, muscle strains and lots more . Massage also helps release the underlying stress and tension so often held in our body, leaving you feeling relaxed and grounded.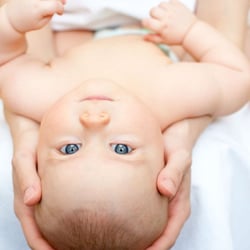 Craniosacral Therapy
CranioSacral Therapy (CST) is a gentle, hands-on approach that releases tensions deep in the body to relieve pain and dysfunction and improve whole-body health and performance. Using a soft touch which is generally no greater than 5 grams, about the weight of a 5 cent piece, practitioners release restrictions in the soft tissues that surround the central nervous system. CST is increasingly used as a preventive health measure for its ability to bolster resistance to disease, and it's effective for a wide range of medical problems associated with pain and dysfunction.
CST is of benefit to everyone from babies to children, adults and the elderly. It is a very gentle technique and can be of benefit to those experiencing TMJ syndrome, migraines and headaches, chronic neck and back pain, learning difficulties and many developmental and behavioural issues in babies and children.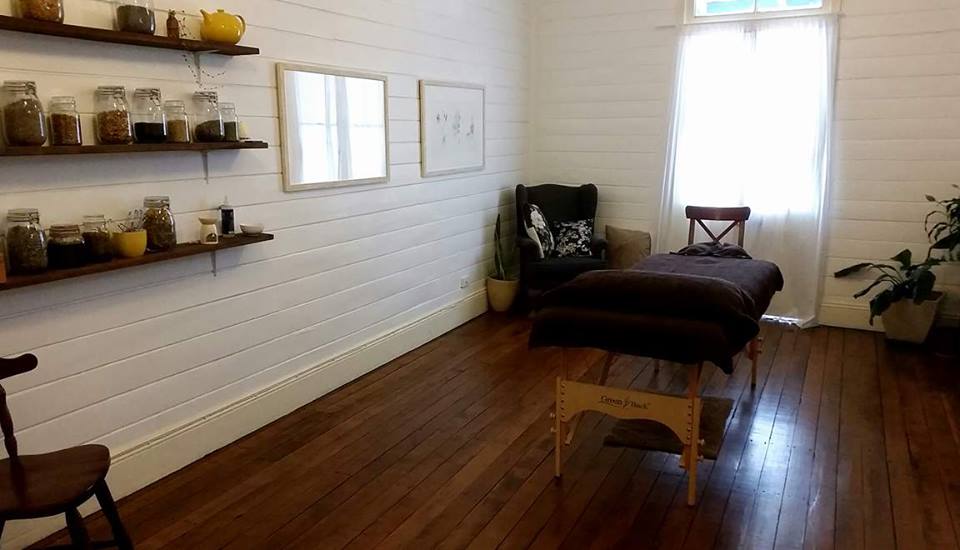 We'd like to introduce you to the Chamomile Naturopathy team.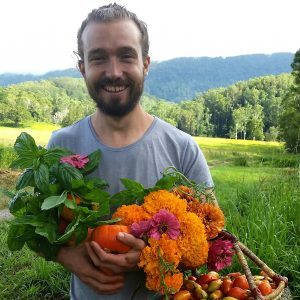 Damian Harrison
Naturopath, Massage Therapist and Craniosacral Practitioner
As co-creator of Chamomile Naturopathy, Damian loves to see people happy, healthy and whole. With over 10 years experience as a massage therapist and having recently added craniosacral therapy to his tool belt, Damian loves bodywork and hands on healing. Paired with herbs, nutritious fresh foods and finding what really makes you smile, a treatment with Damian is a trully wholistic experience.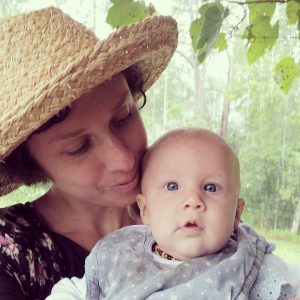 Laura Harrison
Naturopath, Massage Therapist and Yoga Teacher
Laura is currently on maternity leave after the birth of her beautiful daughter Mae.
Upcoming Courses and Workshops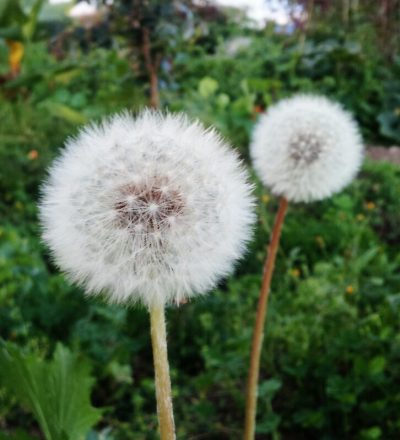 Edible and Medicinal Weeds Walk
Bellingen Winter Festival and LEAF festival
Weeds! How we love to hate them. What if I was to tell you that these much maligned plants are actually all really useful? Join me for a winter wander through Bellingen town as we unmask some of those oh so familiar and yet so misunderstood 'weeds'. From the dinner plate to the medicine chest, there are many secrets these unassuming plants hold.
Not long now, we're just confirming the finer points with the guys from the Bellingen Winter Music Festival and The Centre For Ecological Learning. Stay tuned for all the important details!
Chamomile Naturopathy
Our clinic is in the beautiful upstairs arcade at 87 Hyde St, Bellingen. The entrance to the arcade is shared with Bellingen Video and just next door to the Sweet Bellingen lolly shop. Street parking available out the front or near by.
Chamomile Naturopathy is open Wednesday through to Friday from 9:30 until 5.
We would love to connect with you and see how we can help get you started on your journey to your greatest wellness. To contact us you can call 0478 662 466 or fill out the form below and we will be in touch shortly.
Chamomile Naturopathy
4/87 Hyde St, 
Bellingen, NSW, 2454
chamomilenaturopathy@gmail.com
0478 662 466